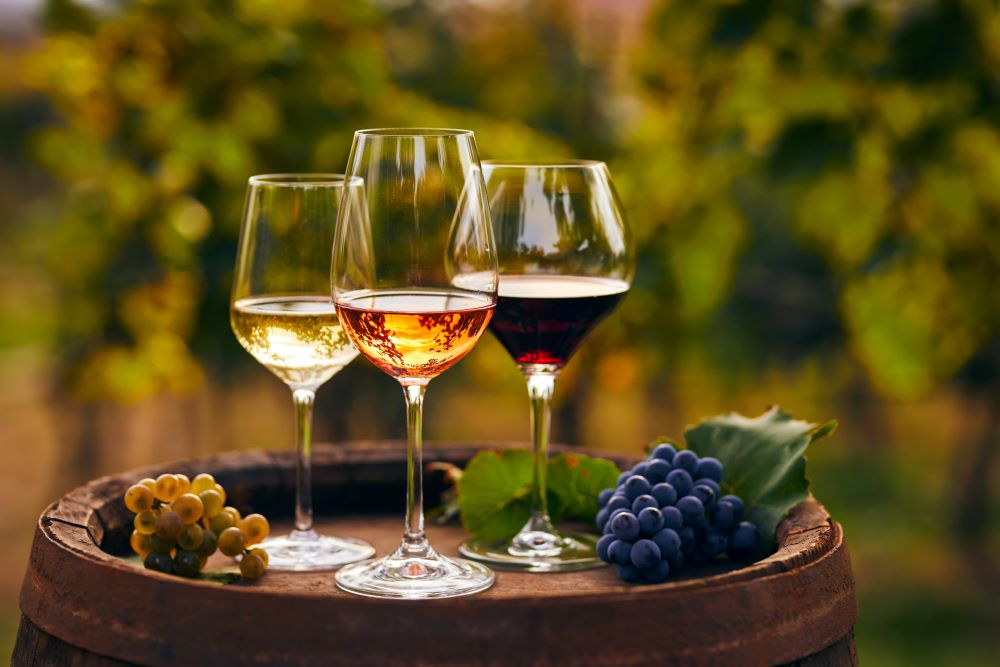 Bottega | Gocce | Leonardi | Tiptree Wilkin and Sons
Our wines and gins are sourced from various locations. Bottega, an Italian brand is acknowledged for its top quality wines. Since the 17th century, Bottega has been cultivating vines in the hills near Refrontolo, the heart of Prosecco Superiore DOCG area.
Tiptree Wilkin and Sons have been cultivating Tiptree fruits since the 18th century and have combined these fruits with gin to imbue their beautifully rich fruit notes. The Hayman family, local gin-makers since 1863, use a blend of natural botanicals to create their traditional London Dry Gin. Each small batch is crafted in their artisanal copper still, named 'Marjorie' after Grandmother Hayman.