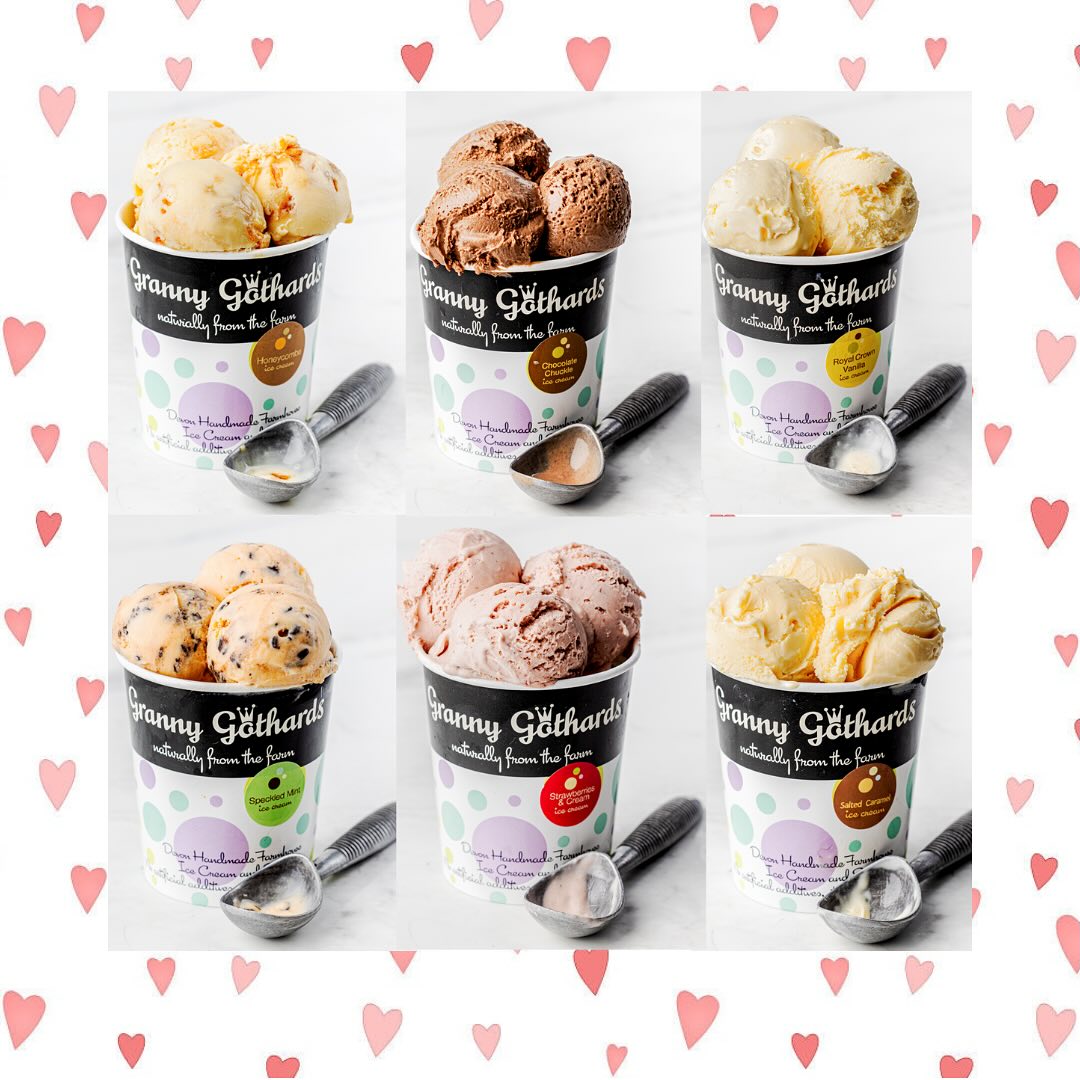 Granny Gothards Ice Cream 
Using milk straight from the farm and adding only the freshest locally sourced double cream and egg, Granny Gothards have a wonderful formula for this amazing additive-free and totally natural ice cream that is pasture to pot in just a few hours.
Established in 2012 in Devon, UK, the aim of owner Amanda Stansfield is to create a range of ice creams that are totally different from those readily available in the marketplace.
At Longley Farm, quality and goodness come naturally and are the hallmarks of our independent dairy built on traditional family values, something for which Yorkshire is famous. These values have been vital in helping us create a range of dairy products which are enjoyed in Yorkshire and around the world, thanks to their natural goodness and high quality.
BRITISH QUALITY-ASSURED DAIRY PRODUCE
This all means that wherever you see our natural dairy products, you can be assured of wholesome traditional quality. You can also depend on our packing and production facilities to support our customers wherever they may be.