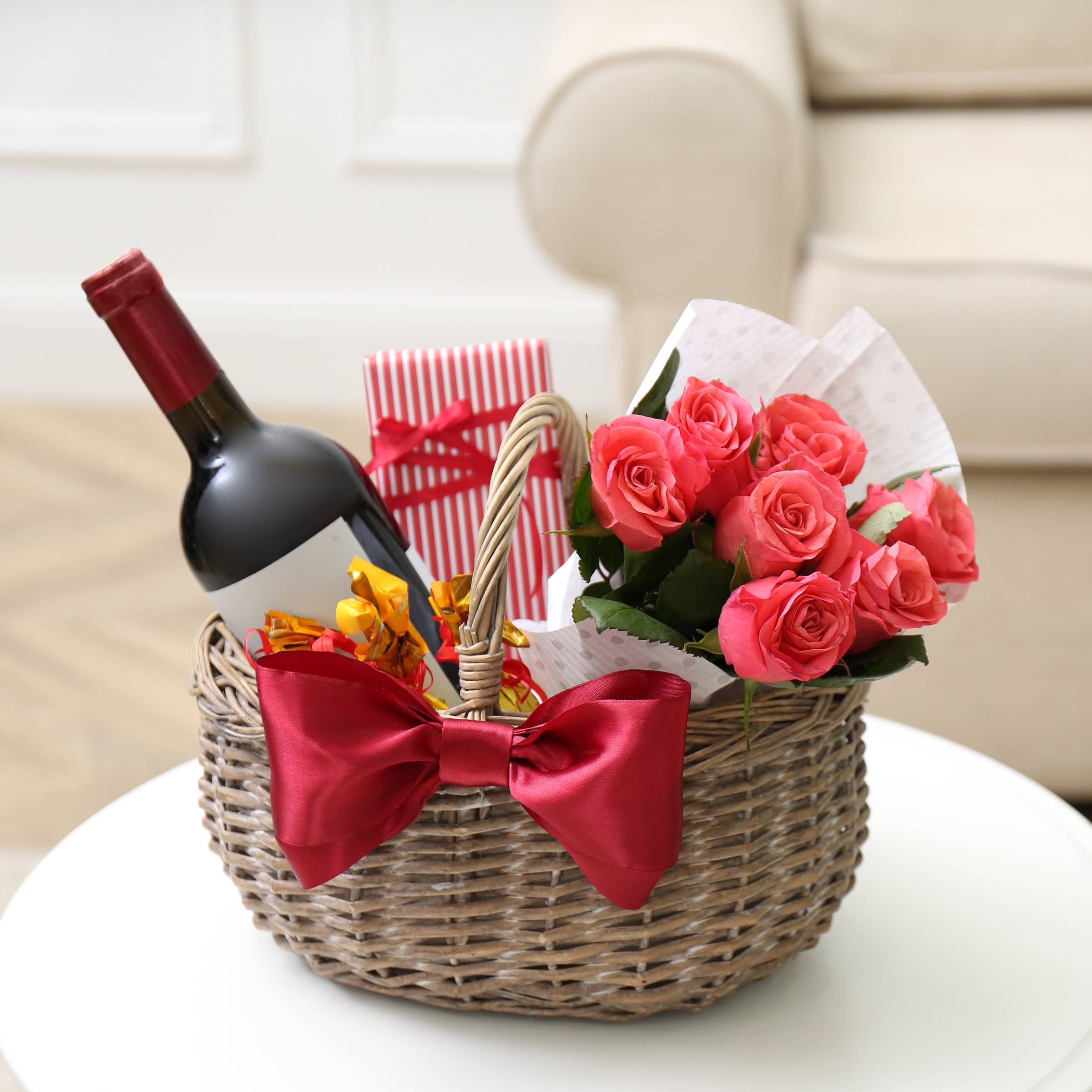 Gourmet Grocery- Baskets, Boxes & Chests
How to Customize Your Own Hamper? 



1. CHOOSE YOUR OWN BASKET
https://www.ourchoice.com/collections/basket-chest
From Pastel-coloured basket to Leather chest , the choice is yours.
There's something to suit every occasion and budget.
2. Then Fill your Hampers with Delicious Treats 
You can choose from the many products in our range - preserves, biscuits, chocolates, tea, coffee, and so on until your hamper is full. Or, if you want to keep filling, you can simply choose a bigger hamper!
3. ADD A PERSONALISED GIFT MESSAGE AND ENJOY
Create your personalised gift message ( write Under special instruction before you check out for address ) and set your delivery address and date. That's it, all done.