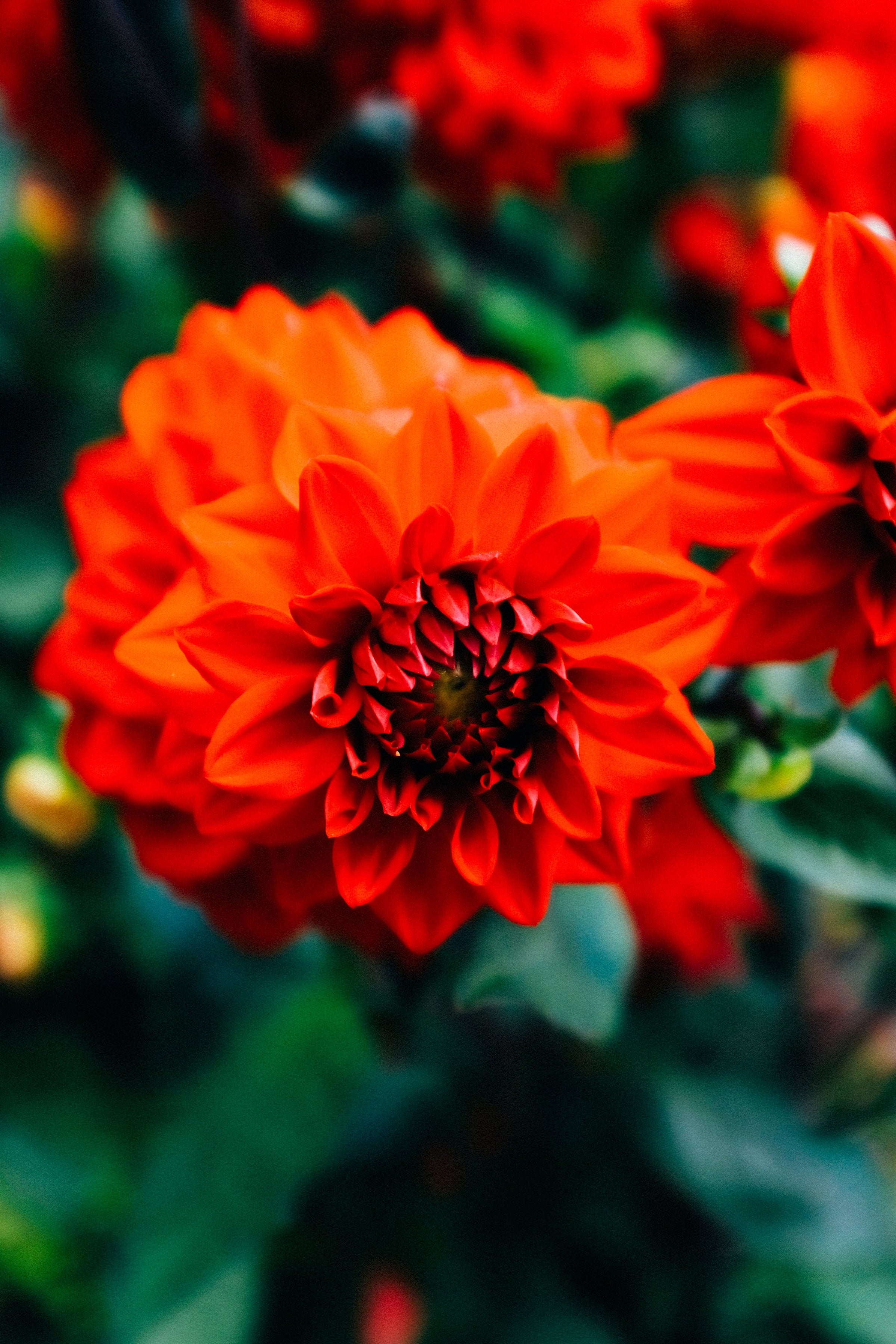 Gourmet Grocery- CNY Hampers 2023 (Modern Oriental & European Fusion Styling)
Range of Oriental Design Chest and Large Gift Bag for your selection. 
T
here's something to suit every occasion and budget.
2. Then Fill your Hampers with Delicious Treats 
You can choose from the many products in our range - CNY Gourmet; Pineapple Tarts; Biscuits, Chocolates, Tea, Coffee, etc. until your hamper is full. Or, if you want to keep filling, you can simply choose a bigger hamper!
3. ADD A PERSONALISED GIFT MESSAGE AND ENJOY
Create your personalised gift message (write Under special instruction before you check out for address) and set your delivery address and date. That's it, all done.
EMAIL US: online@ourchoice.com or CALL 9025 2123 for more enquiries!