Customer Reviews
Write a Review
Ask a Question
Yorkshire Gold 40 teabags
My husband and I love this tea.
05/27/2022
Anonymous

Singapore
Great tea
Smooth tasting. Love it!:)
02/13/2022
Anonymous

Singapore
Strong black tea
My tea of choice
09/28/2021
Anonymous

Singapore
Super value for money deal
Nice tea with slight fruity fragrance and sweet after taste. Smooth and light, good for drinking without milk and sugar.
03/22/2021
Anonymous

Singapore
Yorkshire Gold 40 Tea Bags
I really like this tea. It's my pick me up in the morning. Delicious with fresh milk. I like my tea strong , malty and smooth. This also has Assam tea in it which I love. Just bought another 5 boxes and am passing some to my friends who miss out on our British daily morning Cuppa. For convenience bought the tea bags but will try the tea leaves next time as well. Only recently switched back to tea bags. Otherwise brewed tea leaves.
11/24/2020
Anonymous

Singapore
Yorkshire Gold
Impressive. The tea was simply awesome !!!
10/29/2020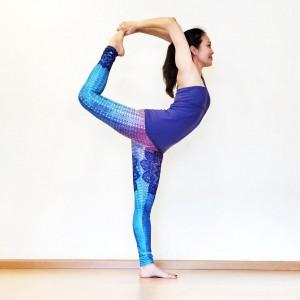 JL
Jasmin L.

Singapore
Definitely would repurchase
Robust tea, perfect for breakfast or teatime.
06/17/2020
linbihua

Singapore
My Default Choice
When people come over and have no idea what Earl Grey, Assam or Darjeeling is, this is what I serve. More teabags for a stronger brew, less for a still fragrant and pleasant anytime cuppa.
06/12/2020
Anonymous

Singapore
Yorkshire Tea Bags
Loving it
05/08/2020
Alexandra H.

Singapore
Good strong brew
Strong brew, like English breakfast/afternoon tea. You know you are having a nice cup of tea when you see the orange-red hue in your teacup!
05/06/2020
Anonymous

Singapore
Good service rendered
Good service rendered
04/30/2020
Liz C.

Singapore
Excellent product and service
The order is to replenish the Yorkshire tea bought from UK. Excellent tea at 40% off is a real steal. Next day delivery is a bonus. Will definitely purchase again.
04/14/2020
Sheila T.

Singapore
Great purchase!!
Excellent price and wonderful tea!